Je vous avais promis les photos de notre ballade matinale....les voilà!!!
I promised you pictures of morning walk...here we are!!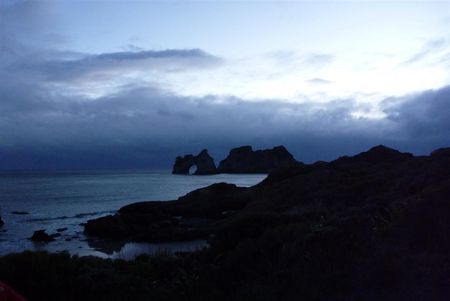 La première photo prise, ça valait le coup de se lever, non?
The first picture I took, it was worth it, wasn't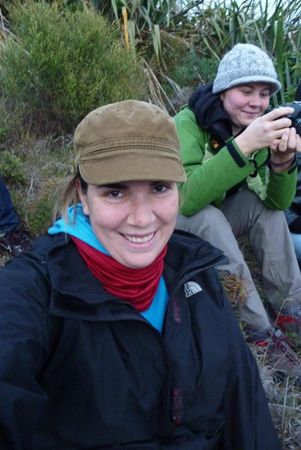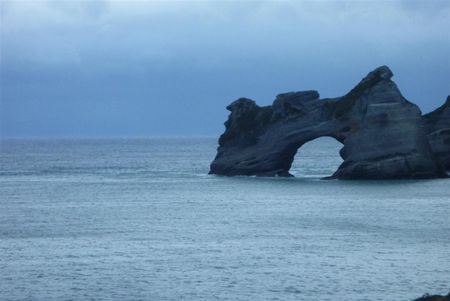 Ah et pour prendre celle-là nous avons grimpé dans un rocher plein de buissons...Dans notre guide américain de la ballade nous a frayé un chemin!
Ah, and to take this one, we climbed a moutain bush..Dan, our american guide for the walk showed us the way!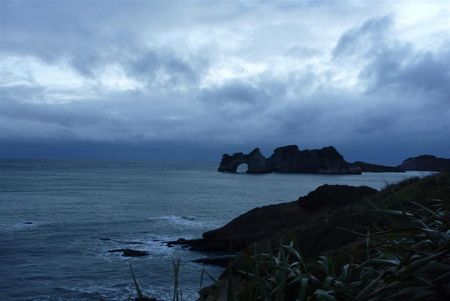 Je ne vous avais pas dit que c'était le lever du soleil??
I did say to you it was the sunrise!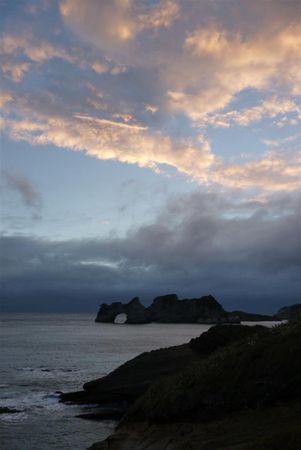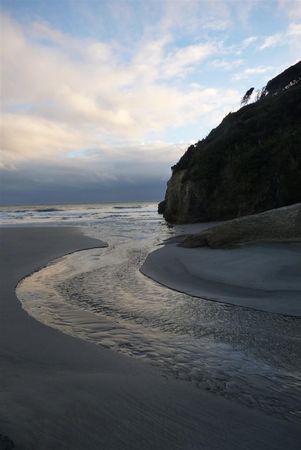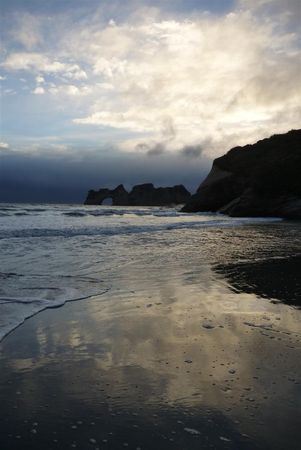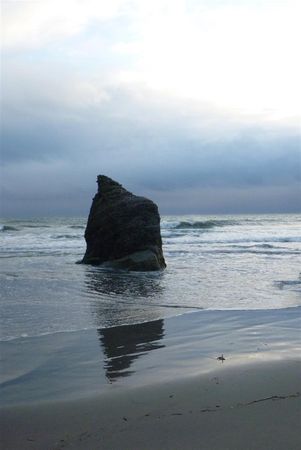 Ca y est c'est le matin, quelle lumière!
Good morning!!! Such lights!!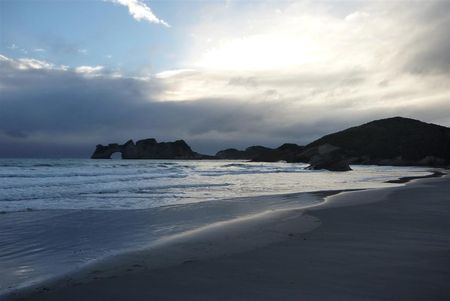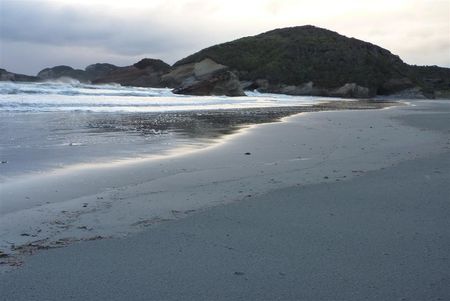 Et ce matin là, nous avons même vu des bébés phoques jouer dans un courant d'eau, mais difficile de les prendre en photo.
And this morning, we saw baby seals playing in a pool but it was really hard to get a picture.
La veille nous avons marché jusqu'à la plage, juste au coucher du soleil et ….c'était magique voir mystique....Regardez plutôt:
The day before, we wakled to the beach, for sunset and....magic and mystic..Look at it: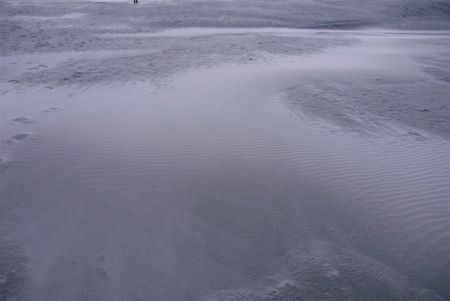 Le vent soufflait très fort et le ciel était superbe...Un des plus beaux endroits que j'ai pu voir!
The wind blew so much and the sky was awesome..One of my highlights!!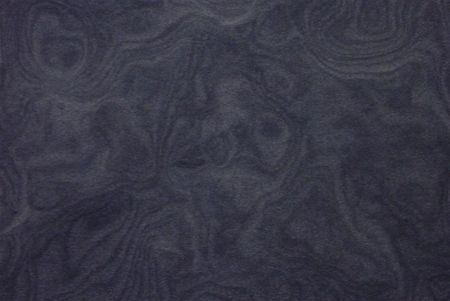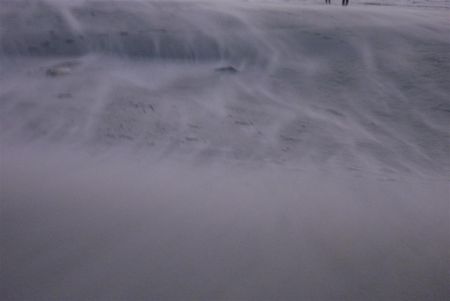 le sable défilait et nous entraînait vers la mer et ces rochers mystiques
the sand ran and pushed us to the sea and these mystic rocks.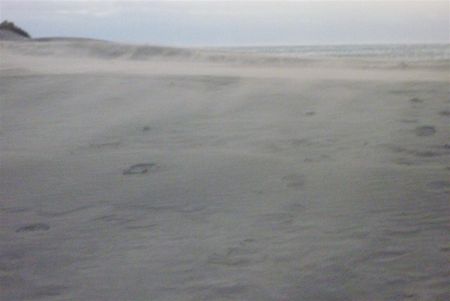 Regardez bien ce rocher, quelle forme voyez-vous?
Look at this rock, which shape do you see?
une partie est une dame dit la reine
one part is a lady, said the queen
la deuxième est un lion
the second a lion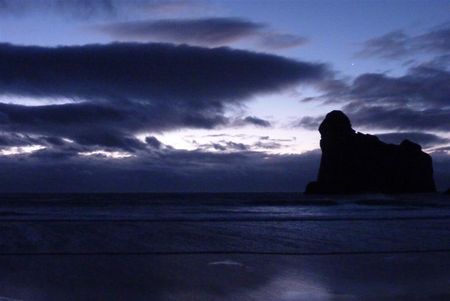 en plus c'était la pleine lune
and it was full moon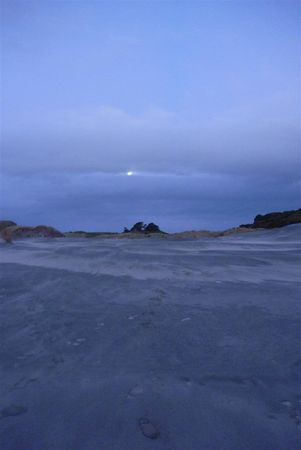 et on s'y croirait
we were on it!
et voici mes amis les moutons que j'avais déjà adorés en Irlande.
And here are my friends : sheeps, which I already have loved in Ireland.
Celui-là est franchement tondu et prend la pose.
This one was just "shaved"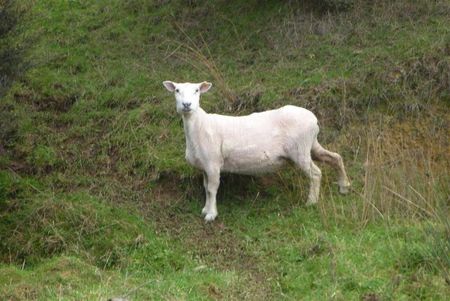 et mon préféré
and my favourite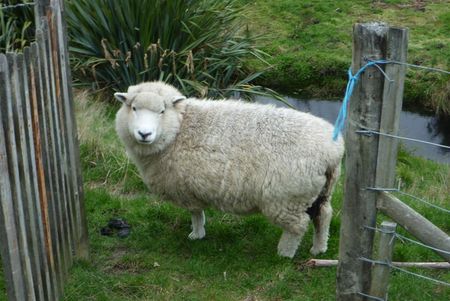 Cheers!!!